8 Ways Technology Has Improved Thanksgiving
Embracing our relationship with life-changing technology
Serena Malkani | November 20, 2018
At Nylas, we're techno-optimists — we believe that technology has the potential to have massive positive impact on the world. This Thanksgiving, we have more to be grateful for than any year in the past, and it's largely thanks to technology.
In the spirit of Thanksgiving, we've compiled a list of a few things we're grateful for:
1) Charitable Contribution Sites – It's been a rough time for our fellow Californians. Our hearts go out to the victims of the Camp and Woosley fires that have taken away so many lives and homes. Thanks to crowdsourcing donation platforms, anyone both near or far can offer support when tragedies like this occur. We're grateful for sites like Charity Navigator that help gather funds to drive positive impact from all over the world.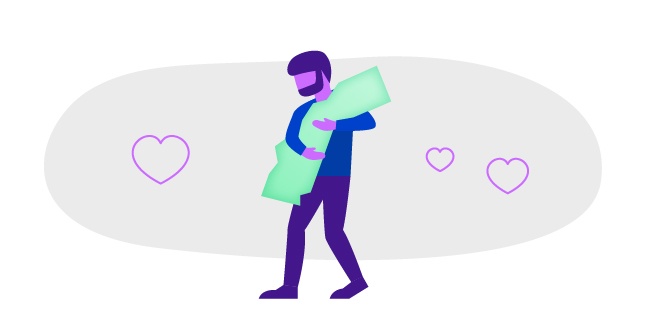 2) Video Chat – Missing your loved ones? With applications like Facetime, Whatsapp, and Google Hangouts, we can bridge the distance between friends, sharing each other's Thanksgiving spreads virtually even when are a million miles away. At Nylas, we use these same tools to keep our team connected between our HQ in SF and our remote offices in New York and Boston!
3) Ecards – Good for the environment and for busy bees who don't have have time to replenish their stamps. Ecards are great for save the dates, birthday wishes, and party invites with the click of a button. We're thankful that technology can enables stronger human connections with no carbon footprint.
4) Digital Calendars – From Friendsgivings and company celebrations to family gatherings, we are always in the know of where we can make more time for fun with our loved ones by using our digital calendars. (And we're happy to help power digital consumer calendars with our Calendar API). We love the variety of apps we can integrate with, like the one from our friends at Skylight who use the Nylas Calendar API to power their new digital calendar for families to plan around multiple kids and their activity schedules.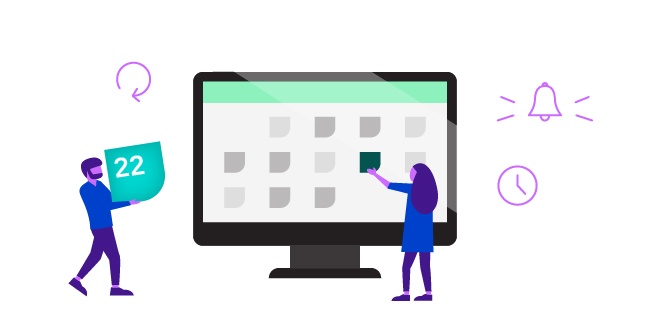 5) Photo Editing Applications – Now we can capture special family moments (and silly selfies) in a fraction of second. Not only can we make an instant memory, we always have options of seasonal filters and photo editing apps for social sharing.
6) Price Comparing Travel Sites – For those last minute "I need to go home or I need to get out of here " moments, spontaneous travelers are ever so grateful for being able to get the best last minute deal with just a few clicks. Here at Nylas, we like to take advantage of our unlimited PTO and snag the best price!
7) Food Delivery Services – Just in case you accidentally burn the tofurkey, you can order a last minute replacement meal with all the trimmings before your party starts (in participating cities). We love our food delivery sites everyday, because catered lunches, late nights and lazy dinners bring people together with more ease.
8) Pet Cams – For those moments when you need to check on your fur friend, or just want to know more about the secret lives of pets. We love having dogs visit us twice a week at Nylas and Pet Cams keep us connected the rest of the week!
This year at Nylas, we encouraged people to share what they are grateful for, and here's the scoop: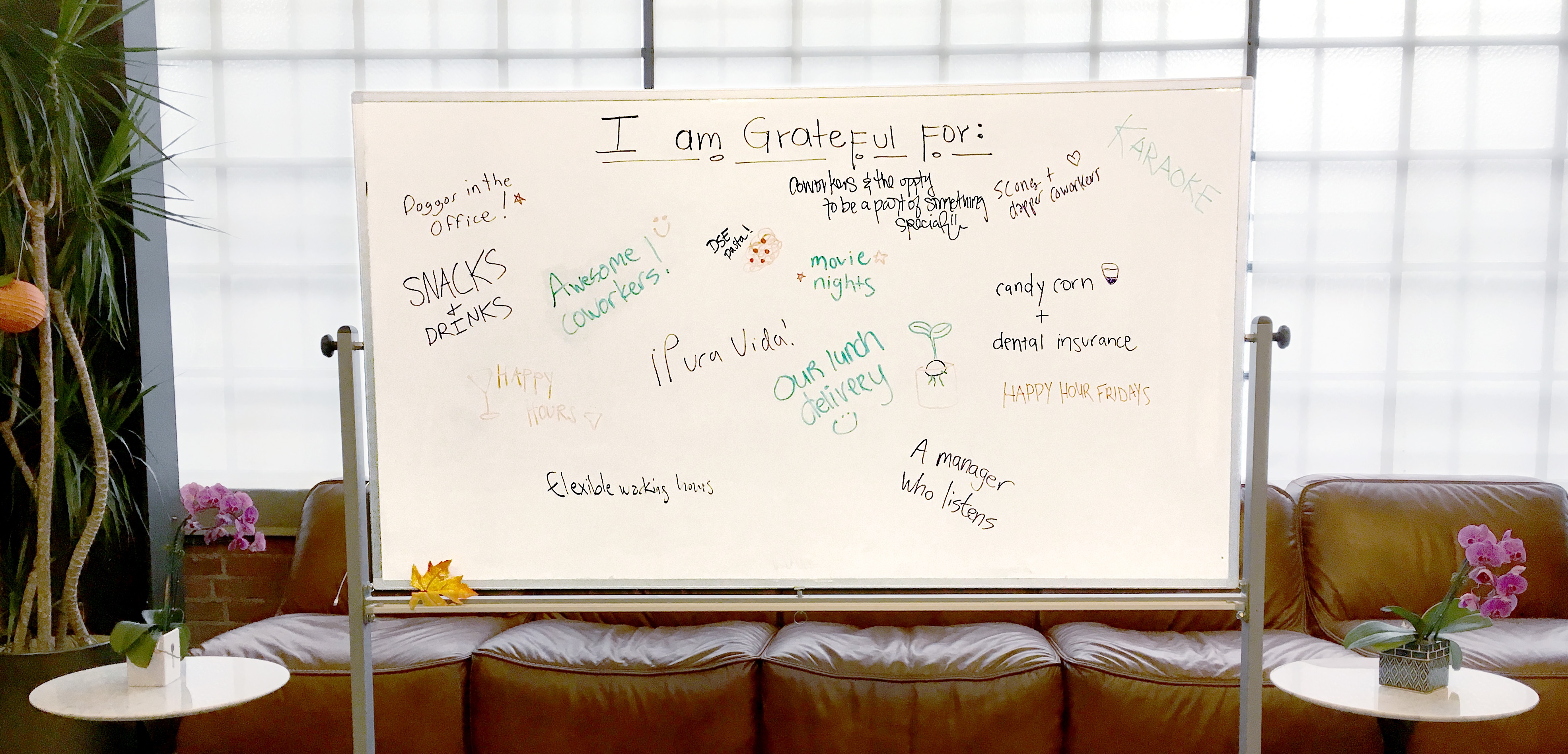 We're a friendly bunch of individuals who like to work hard and have fun… And we're actively hiring. If you're looking for a new change this holiday season, check out our open roles here.
Have a wonderful and safe Thanksgiving!