Harness the Power of Communications Data
Streamline workflows that boost productivity and increase user engagement.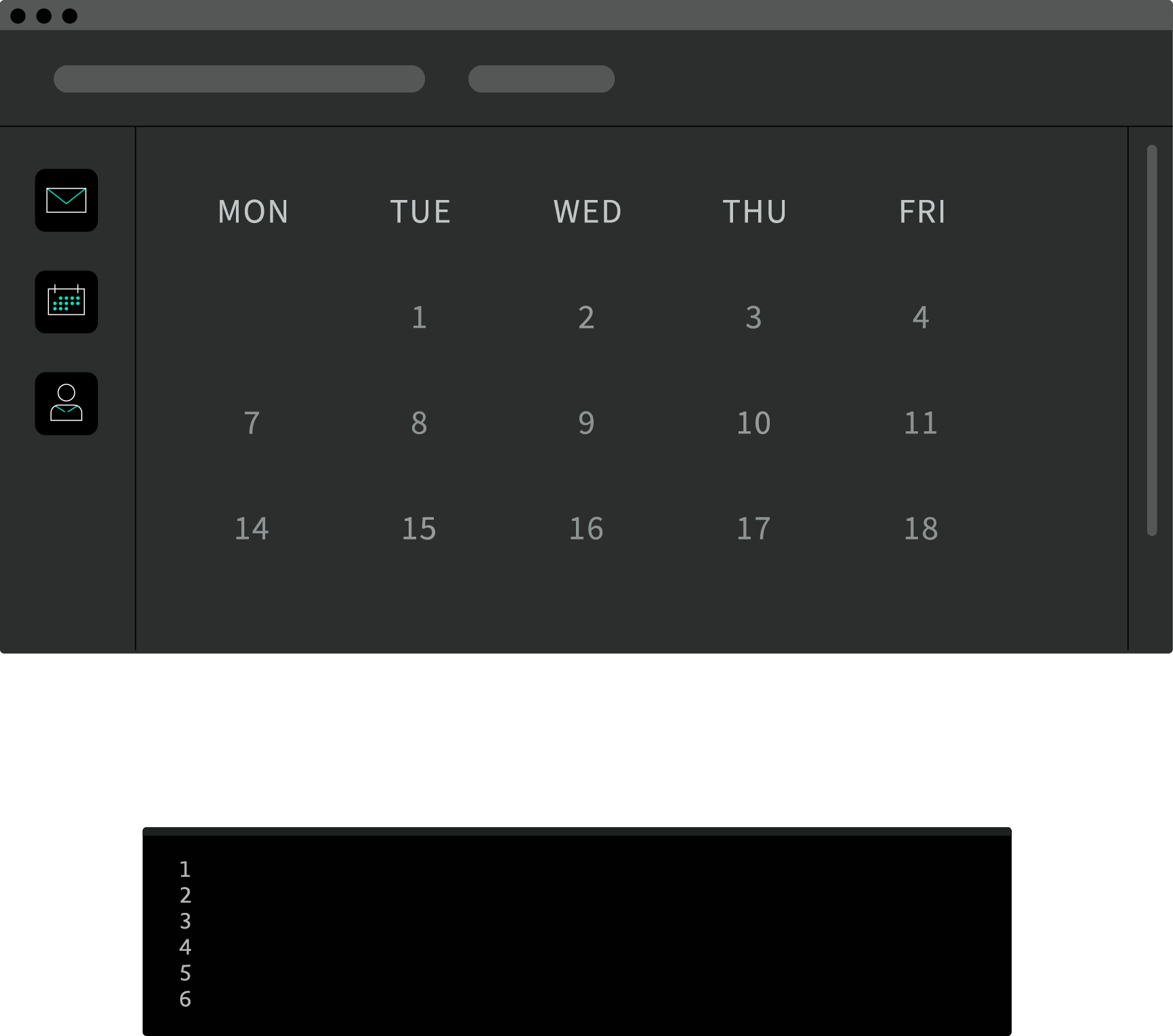 The CPaaS Story
Discover how CPaaS continues to grow as CX digitalization accelerates and enterprise adoption drives market interest
// Blog
2022 Predictions
Learn how trends in connectivity, automation, and company culture will shape user productivity and experience in 2022 and beyond.
Quickly Launch Features That Boost User Productivity
Nylas powers popular features that save end-users an average of one workday per week across industries like sales, customer service, HR, real estate, legal, and finance.
Data Synchronization
Get powerful communications capabilities through full, bi-directional sync with your users' inboxes, calendars, and contacts.
Data Extraction & Parsing
Extract relevant data from unstructured sources like emails, attachments, images, and PDFs to trigger powerful workflows.
Automated Communications
Automate the sending of messages from your users based upon criteria like date, time, and recipient.
Streamlined Scheduling
Make booking events with conference links and room resources easy with smart scheduling & calendaring features.
Email Send & Deliverability
Ensure a 99% + deliverability rate for any email your users send from your application.
Message Analysis, Filtering & Routing
Analyze, filter and route messages to your users based on sender, intent, relevance and importance.
The Nylas Difference
Stop Building Features From Scratch
Deliver new features without tying up your development team.
Launch in Days, Not Months
Accelerate product innovation with pre-built solutions that work off-the-shelf.
Get Rock-Solid Reliability At Scale
Make being on-call easy for SREs with 99.9% guaranteed uptime.
Elite Performance for Enterprise Applications
Trusted by
0
K+
Devs Around the World
Syncing Over
0
TB
of Data Every Day
Processing Over
0
B
API Requests Daily
Built for Developers,
By Developers
We remove the headaches of working with messy, unstructured communications data and having to write custom code.
With the Nylas API, I had launchable code for full features in just two days.
– Stefan Roesch
It would have cost us at least a year to build out our own integrations.
– Aaron George
Everything Connected.
Everything Secure.
Let your CISO sleep safe and sound with comprehensive security and compliance features.
Learn More